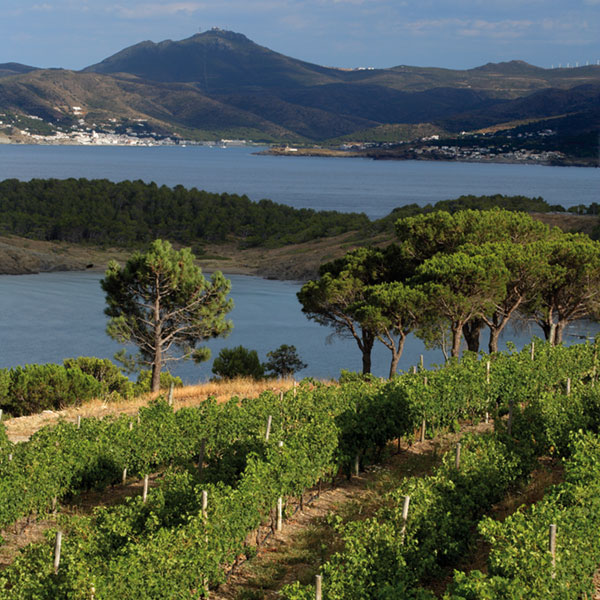 This trail runs through the main wine-producing area of the Empordà.
The itinerary enables visitors to discover and understand DO Empordà wines, wineries, and landscapes, while exploring a zone studded with vineyards and wineries with visits and wine-tasting activities available to the public.
The
Empordà Wine Trail
traces a wide arc from the sea to the mountains, showing the powerful presence of vineyards as a landscape within the landscape, and affording views whimsically bathed in sunlight or swept by the Tramuntana wind.
The trail links up with three major Romanesque monasteries where the monastic communities played an important role in developing winemaking during the medieval period, from both a technical and cultural perspective. On the way, it runs through
Cap de Creus Natural Park and Albera Natural Site of National Interest
.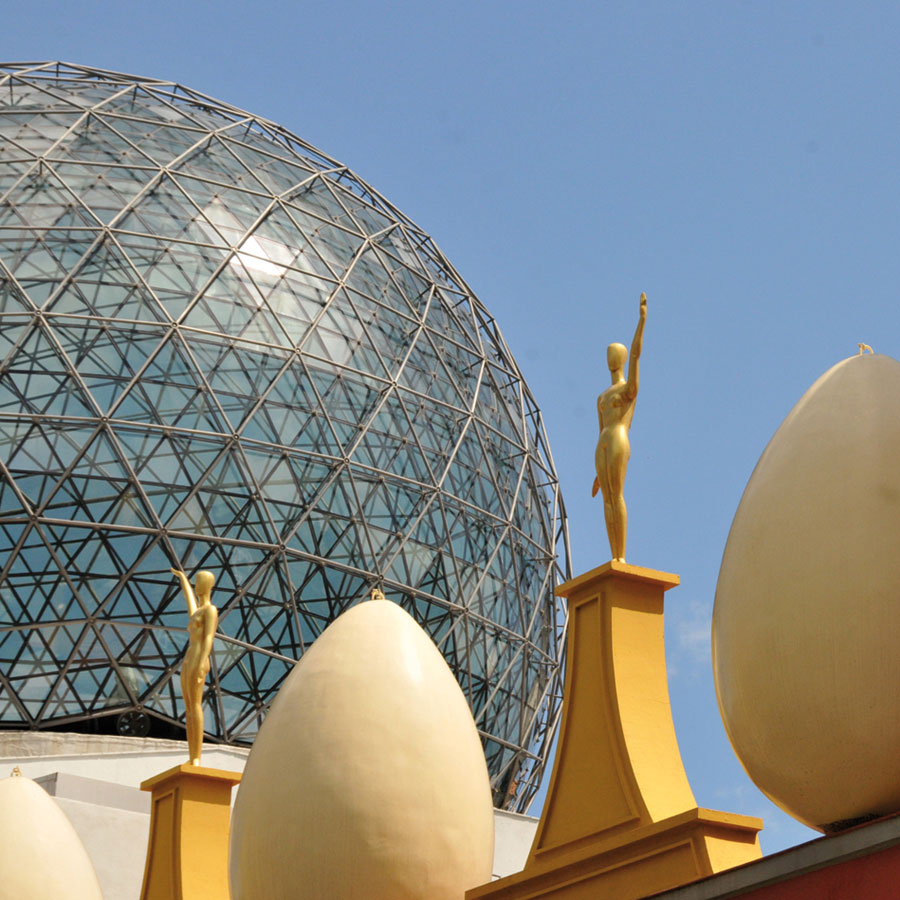 and affords an opportunity to visit
Figueres
, the centre of Empordà wine production today and site of the impressive
Dalí Theatre-Museum
.
Not too far away is the majestic
Peralada Castle
with its
Wine Museum
, displaying a unique exhibition of winemaking endorsed by a long historical tradition. Near the coastal town of Roses,
Coll de Roses Oenological Centre
offers a short interactive journey through the world of wine. Visitors can enjoy incomparable views of the vineyards beside the sea on a visit to Mas Marès, also in Roses, or to Finca Garbet, in Colera.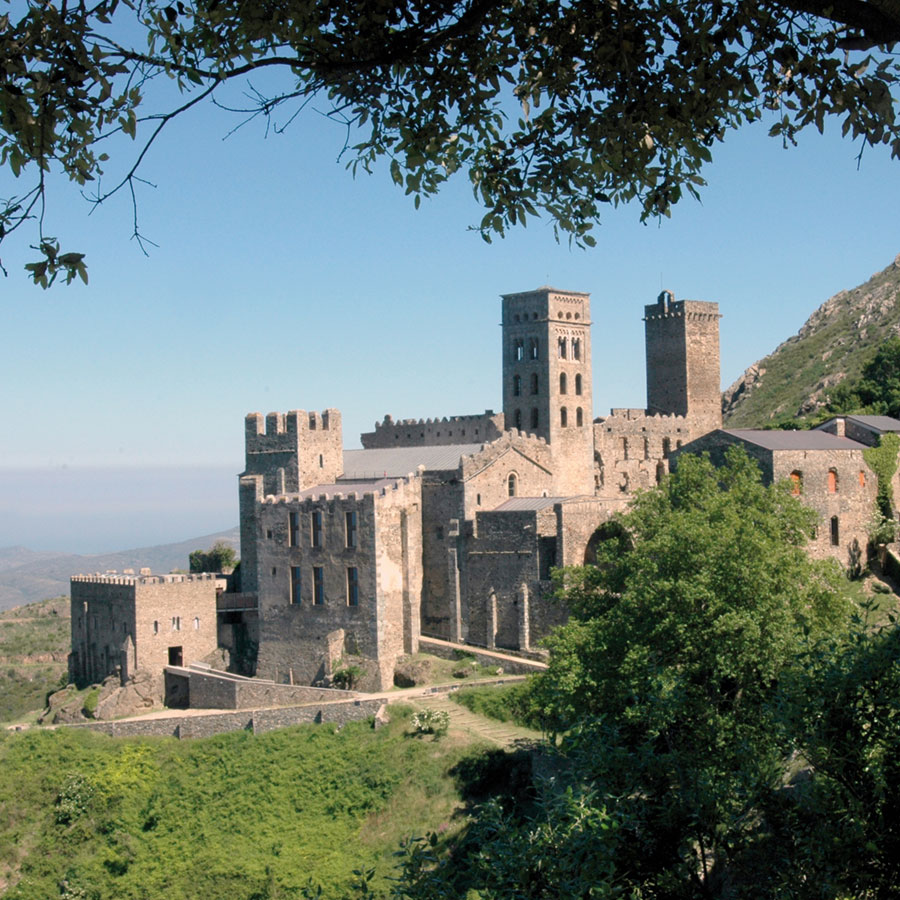 In the more mountainous area around Cantallops, one may observe the various plant species living among the vine stocks that contribute to the aroma of the wines.